Discover 18 Holes of Fun for Every Golfer
Originally designed with nine holes by Ron Cross in 1967, Twin Birch Golf Course was expanded in the summer of 1989 by well-known golf architect Joe Roeske, who added another nine holes.
The result is an exciting 18-hole regulation course with a par 72.
Summer Rates
Please call or email for updated rates!
Yardages
Blue- 6285
White- 6027
Red- 4751
Both Men and Women Can Find Good Golfing
Twin Birch Golf Course offers special features and hazards:
17 sand bunkers, situated mostly green side
The Boardman River wandering through the pines creating difficult play
4 sets of tees including Blue, White, Red and Gold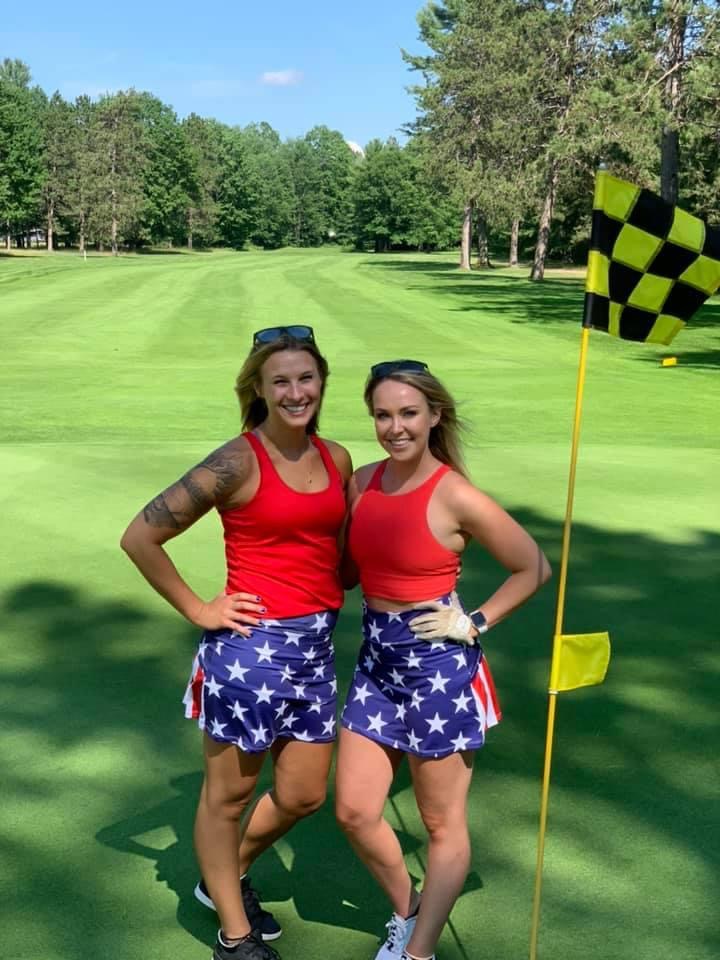 Everyone Is Welcome to Play on Our Golf Course
Twin Birch Golf Course is a daily fee course that offers an "open to the public" guest policy.
We specialize in company and group outings and offer discounts to parties of 12 or more.
Contact Jared Kores, general manager, at 231-258-9691 for more information.